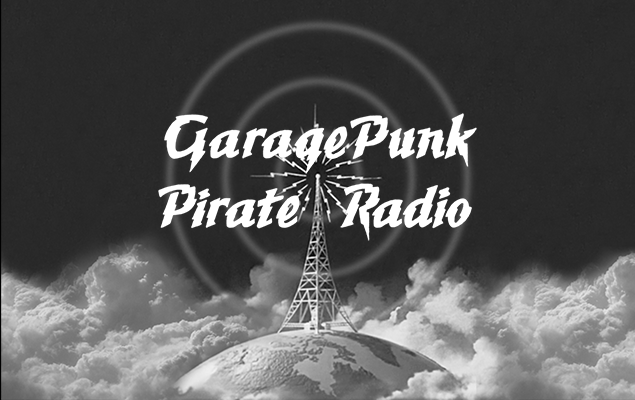 We have a NEW way for bands, labels, and "musicians" (yes, I'm using that term loosely) to share their music with our team of GaragePunk Pirate Radio podcasters in hopes that you might get some virtual "spins" on one or more of our shows.
It's pretty simple, really...
You don't mail us anything. Do bands & labels still mail out promos? WHY?
You don't EMAIL us anything. Email sucks.
Don't send us a link to your Bandcamp page or website, either.
All you have to do is upload your song(s) to SoundCloud in our GPPR Group!
http://soundcloud.com/groups/gppr-group
IMPORTANT! You will need to enable downloads under "more options" when you upload your songs, otherwise we can't use them!
That's it! Easy cheesy!
P.S. Please don't forget to include the NAME of the band/artist and the SONG TITLE, where you're from, etc. in the "Track Info" section... "Title" and "Description" fields. A brief description of who you are and where you're from is always a good idea when requesting plays.
Our podcasters will be checking that Drop Box frequently for some good stuff to play on their shows, so be sure to listen.
Thanks!