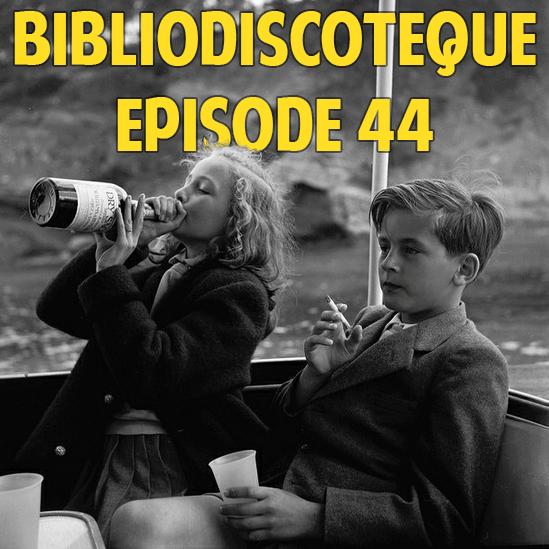 Episode 44 - The Best of What I Heard This Year 2014

It was a great year for my stereo. It quite honestly felt as though each week I was finding a new favorite album or band of the year. So, as December creeps in like a red garbed fat bastard, I leave you with a treat: a collection of some of my favorite tunes. No, they aren't all from 2013, some are from reissues, albums released in Dec 2012, or just one's that came to my attention in the last 330-odd days.

These are the tracks that ranked highest in my playlist. In no order other than to allow for the most pleasurable auditory experience.
X-Craft on Tirpitz - Wild Billy Chyldish & CTMF
Adam & Evil - Rev. Tom Frost
The Creature from the Black Lagoon - The Monsters
I Can't Get No - Thee Oh Sees
Apocalypse Blues - Evelinn Trouble
Blind is Blind - Dylan Walshe
Ol' Ted's Habits - Twin Beasts (formally The Toot Toot Toots)
Life Worth Livin' -Uncle Tupelo
O' Be Joyful - Shovel & Rope
Siren - Slaughter Daughters
Old Fashioned Man - Becky Lee and Drunkfoot
The Second Generation Punks - Wild Billy Chyldish
Born to Kill - The Thermals
Wasting My Time - The Jackets
Mirror Mirror - The Creeping Ivies
Social Network - Thee Spivs
Heart Healing (Part 1) - Volage
Shakin' Your Ass - The Shit


Download I Bibliodiscoteque Home I Facebook I Subscribe to GPPN Podcasts