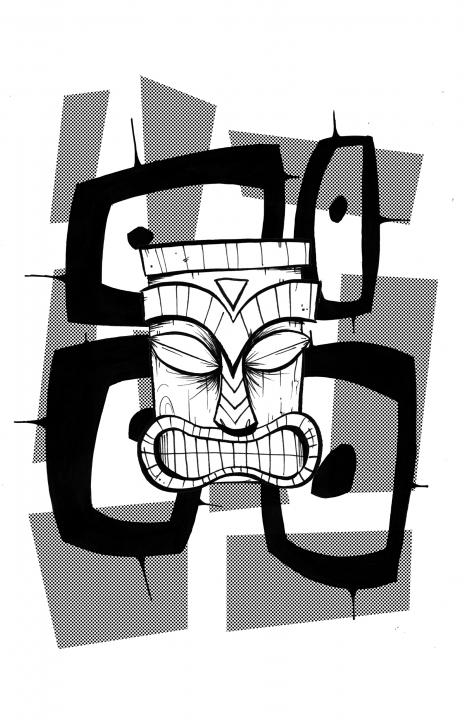 Hey Bibliodiscophiles!

As some of you may know, I've been writing a comic for the past few years called Tiki P.I.
Consider it a mix of Hawaii 5-O and Bugs Bunny. Well, We've put out three issues and just started a Kickstarter to get all of the issues collected in one volume and out to the masses! (click the link to the Kickstarter page)

Hell, one of the incentives is a limited edition 7" by Speedball Jr. (w/ the The Stooges STEVE MACKAY)and cover art by Shawn Dickinson. It's an amazing track and you'll need it to round out even the best record collection.

Bibliodiscoteque thanks you for your listens and support over the past four years. Help make Tiki P.I. Kickstarter a success and get some cool stuff in exchange!

In the meantime, I've been doing a series of weekly half-hour surf/exitoca podcasts as DJ Morton. Check 'em out.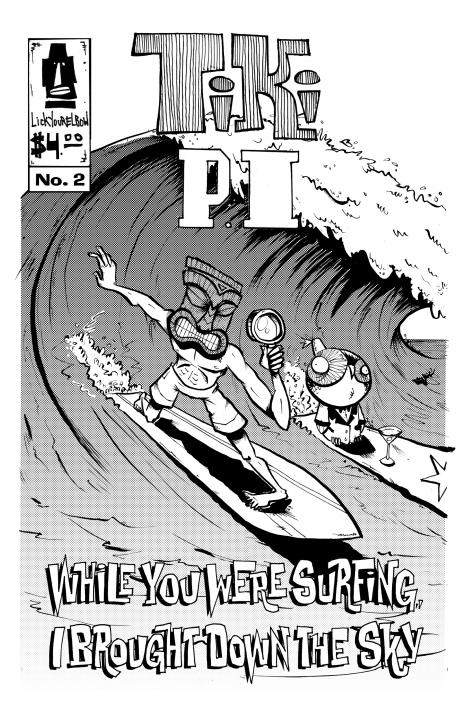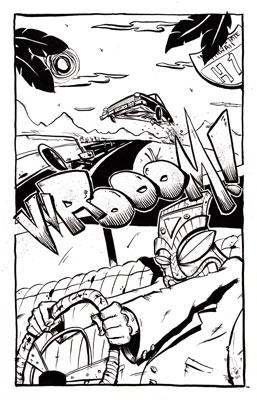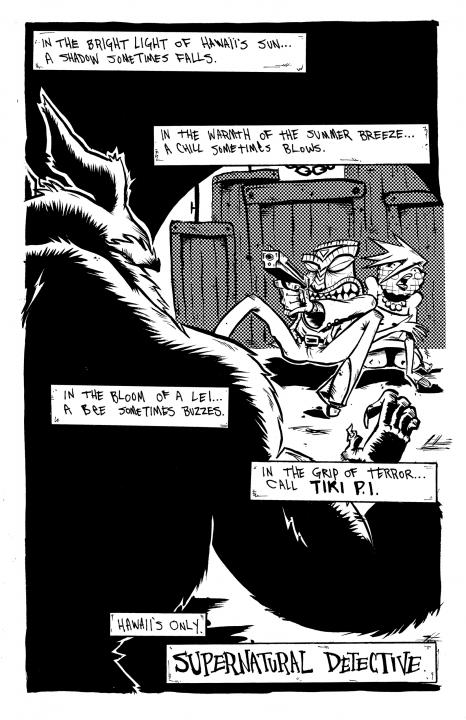 This Island Surf Ep. 1 by Bibliodiscoteque on Mixcloud
This Island Surf Ep. 2 by Bibliodiscoteque on Mixcloud
Thanks.

Erik