It was a rough year for music. Even with two distinct Record Store Days and some great contenders, ultimately it was a year of weak attempts and sub-par reissues.
That said, the releases that rocked my world shook it right to its volcanic heart. I tried listing these albums in order of bombastic magnitude, but, at the end of the day, selected the order based on the number of times I played them.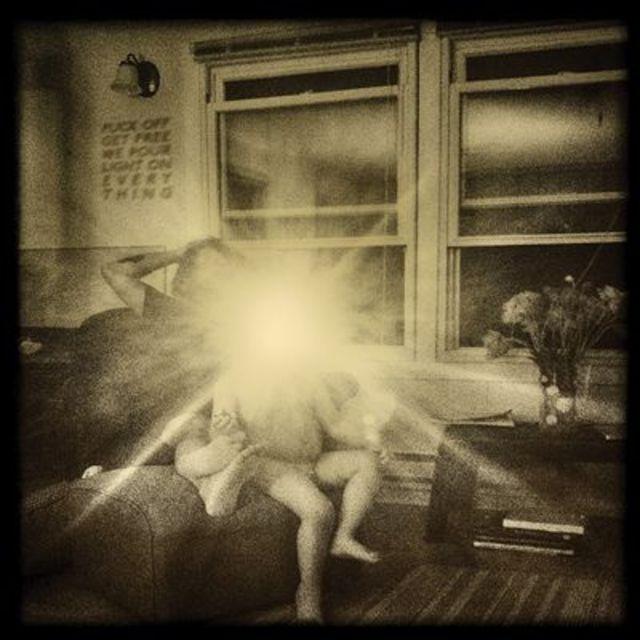 10. Thee Silver Mt. Zion Memorial Orchestra – Fuck Off Get Free We Pour Light On Everything
Sonically explosive and as chaotic as their name, F.O.G.F.W.P.L.O is one massive track of layered guitar screams and harmonic voices. Sure, the length of the songs rival various Grateful Dead tracks, Thee Silver Mt. Zion Memorial Orchestra are discordant evangelists of the true musical stream of conscious. (Constellation Records)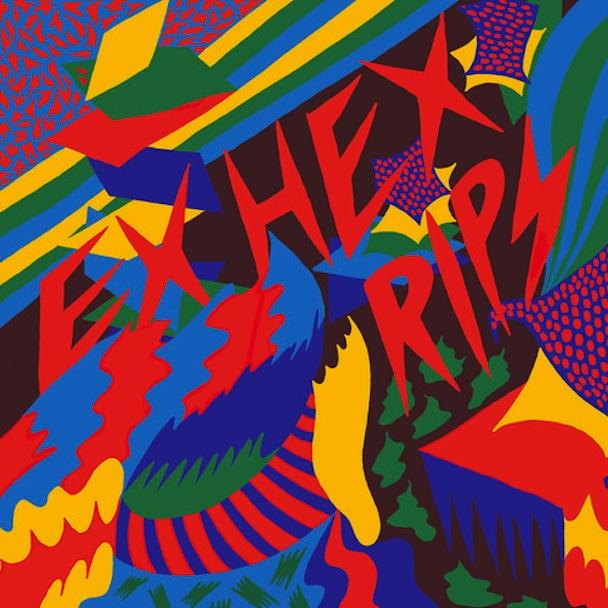 9. Ex Hex – Rips
Mary Timony, Betsy Wright, and Laura Harris, produced a punk-fueled super-album of killer tracks destined to become the go-to for any jukebox worth its salt. This is a true ripper for those who grew up loving the 90's punk scene. (Merge Records)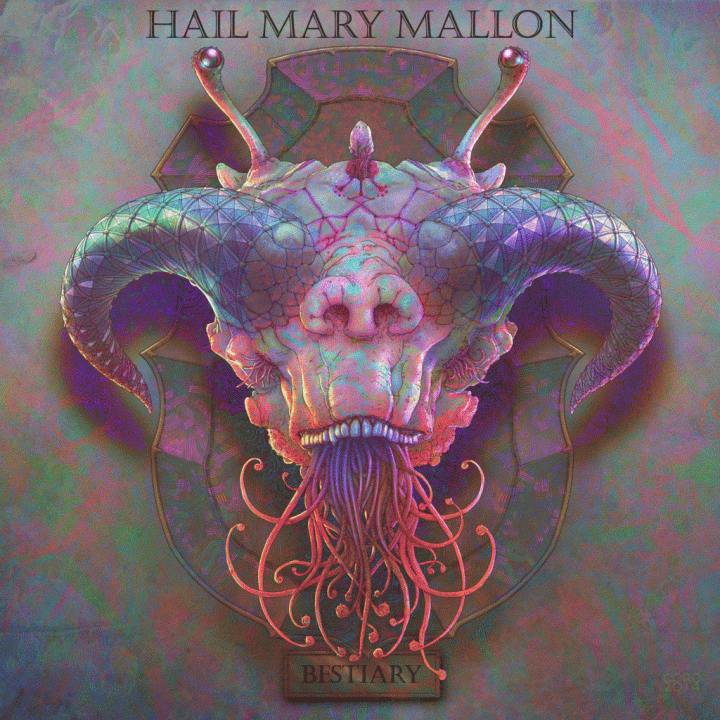 8. Hail Mary Mallon – Bestiary
Aesop Rock, Rob Sonic, and DJ Big Wiz, infect your speakers and eardrums with hook laden hip-hop; creative, dynamic, and more potent than the typhoid fever the group takes its name from. (Rhymesayers Entertainment)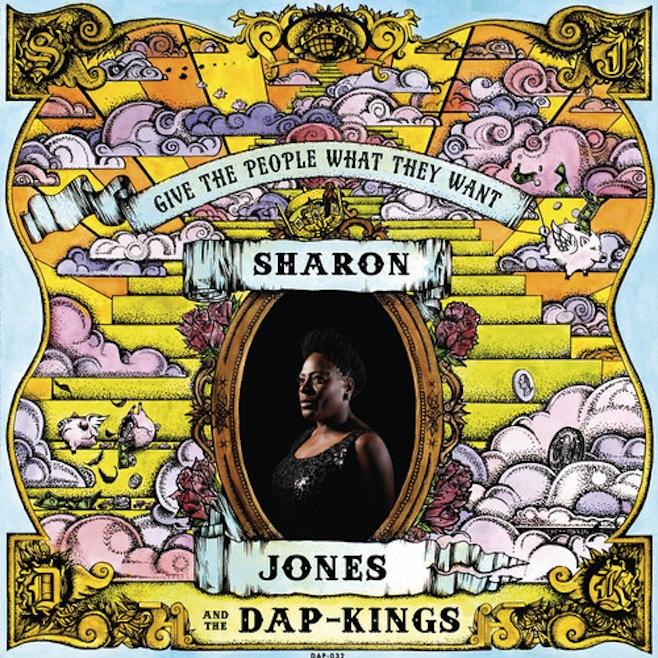 7. Sharon Jones and the Dap-Kings – Give the People What They Want
This is soul music. Jones and the Dap-Kings not only nail the 60's sound of Detriot, but manage to write full-framed songs that go miles without tiring or running out of fuel. Consider this the time machine you always hoped for. This isn't revivalist, this is necromancy.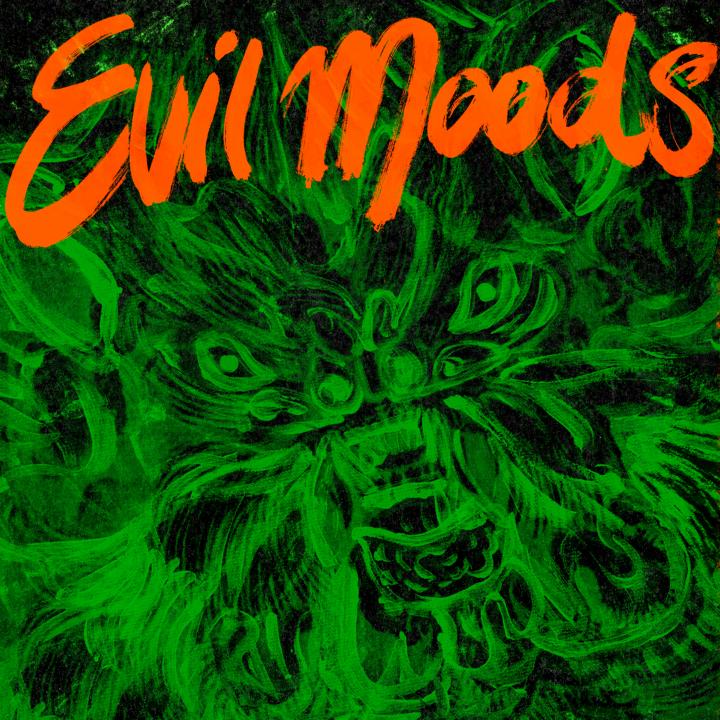 6. Movie Star Junkies – Evil Moods
I didn't pick up MSJ's until much later in the year, but, once again, the Italian garagepunk-vaudevillian-bluestrash chaos is both melodic and blistering. The best way to describe MSJ is like this – It is the sonic equivalent to shooting a go-pro video of yourself stumbling around a strange European city black-out drunk and, then, the next day, watching the footage to see where you left your pants. (Voodoo Rhythm Records)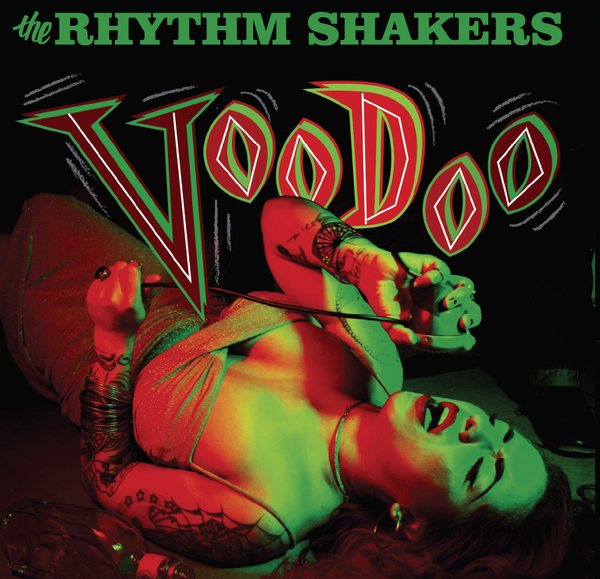 5. The Rhythm Shakers – VooDoo
This perfect blend of 1950's rockabilly and blues is as pure as black coffee, fast cars, and switchblade knives. (Wild Records)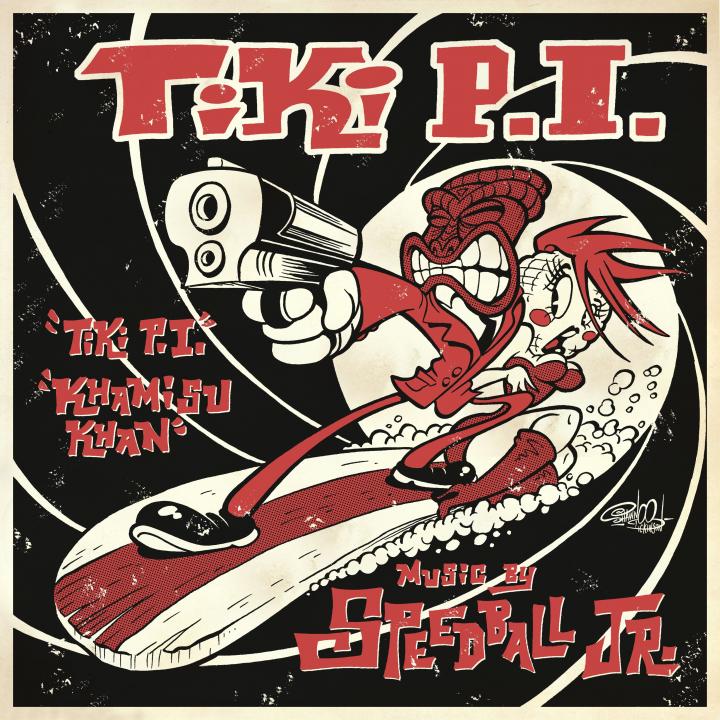 4. Speedball Jr. – Tiki P.I.
Speedball Jr. and Steve Mackay (The Stooges) team up for this instrumental scorcher. Sure, in all transparency I should say it's the theme song for the comic I write, but, oh man, is it solid gold. (Green Cookie Records / Dawn Patrol Records)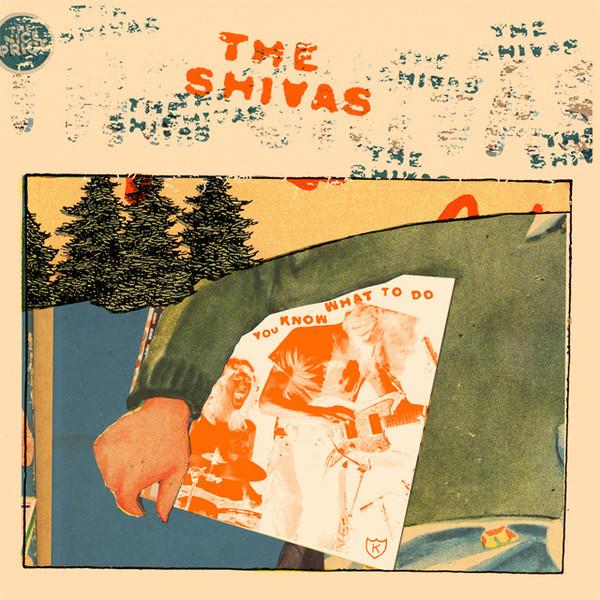 3. The Shivas – You Know What to Do
The Shivas are the reigning rulers of reverb rock. Surf beats, shrill screams, and driving chords wail, shimmy, and moan, throughout this album in the same way the Pixies tore up the 80's. This platter spins ferociously around on the waves of jangled notes and floating harmonies proving again Portland Oregon's prowess as a music city. (K Records)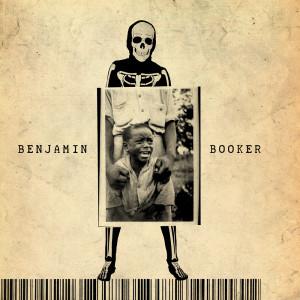 2. Benjamin Booker – s/t
Influenced by The Gun Club, T Rex, and Blind Willie Johnson, there isn't much more to say other than this album lived up to the hype. (ATO Records)
1. The Oh-Sees – Drop
There is no filler in this fuzzfest which borrows heavily from Sgt. Pepper-style Beatles chords and takes the next logical step of being both earnest and serious. Thee Oh-Sees are bigger than Ringo. (Castle Face Records)