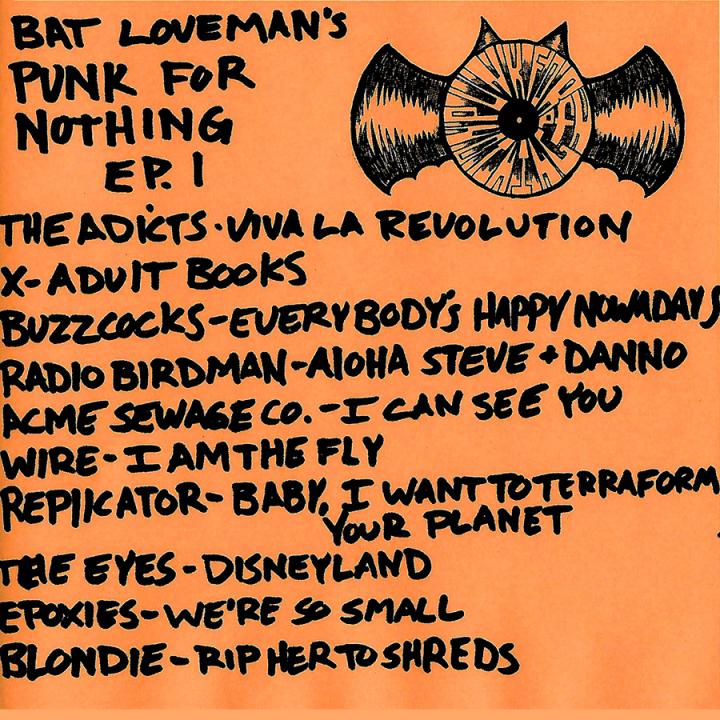 This is your grandparent's punk.
No Blink, No Fall Out, No Shit. No Podcast - Just a 1/2 hour mix of classic '77, Oi, Hardcore, New Wave, and other qualifiers.

Every few weeks I'll put one out. All you have to do it crank it up and listen.
Drop me a line if you feel so inclined.
Rage Well,
See you in 2015.
Bat Loveman's Punk for Nothing ep 1 by Bibliodiscoteque on Mixcloud

Download I The Novel Sound Web Site I The Novel Sound Facebook I GPPN RSS Feed