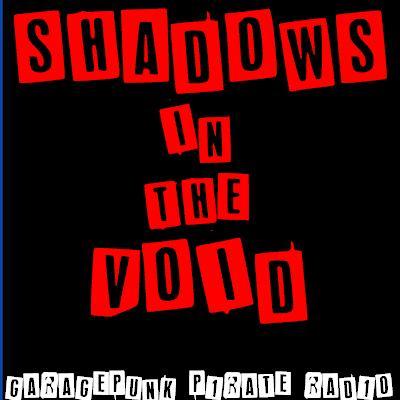 Shadows In The Void #1, a highly corrosive brand new podcast loaded with despair, angst, anger and violence provided by your epileptic host : Dead End Fred.
Get your ears drilled and bleed, Punk !
Shadows In The Void #1 by Thescreaminsoulpreacher on Mixcloud
A huge thanks to all the great bands and labels involved !
Playlist in comments.
Thanks for listening.