Bongos and Razorblades #4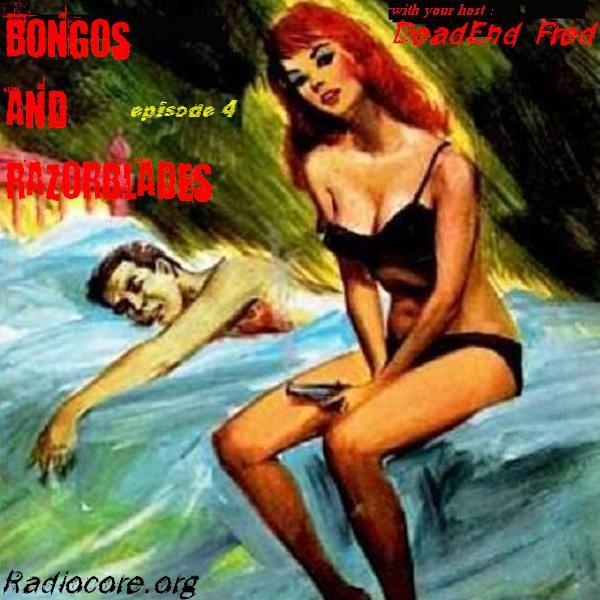 Bongos and Razorblades #4 on Radiocore.org, 60 minutes of frantic Rockabilly, desperate Boppers, rubberburnin' Instro-Mentals, and even more !!!
Anyway, enjoy the ride with your host DeadEnd Fred, let yourself go and dig 'em both :
Rock AND Roll !!!
Details and playlist :
https://www.mixcloud.com/radiocore/bongos-and-razorblades-4/
Thanks for listening.