Bongos and Razorblades #5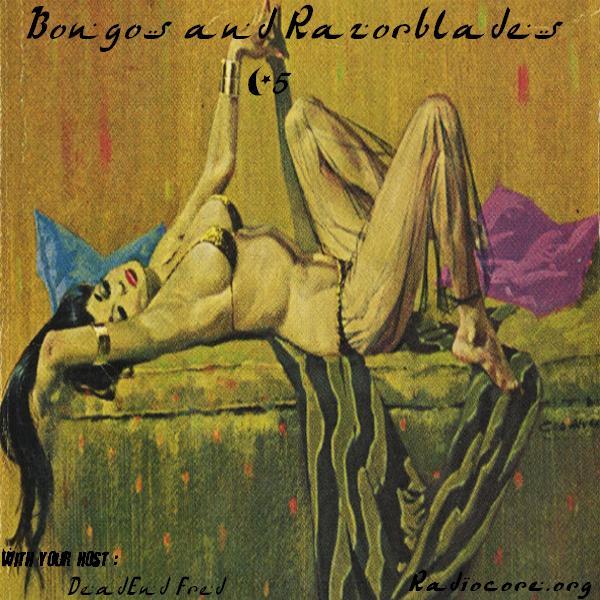 Bongos and Razorblades #5 on Radiocore.

Join this voluptuous caravan of many sins and joys, do the bellydance a go-go with the dangerously beautiful Cleopatra and bleed under the delightful stroke of the burning whip of love !!! Enjoy...
Details an Playlist : https://www.mixcloud.com/radiocore/bongos-and-razorblades-5/
Thanks for listening.