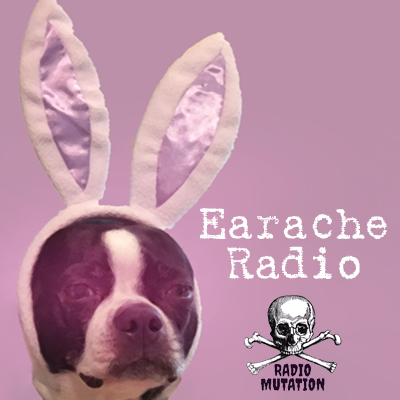 Earache Radio No 29
Playlist
The Cosmic Psychos - "Some Girls"
Thee Mighty Caesars - "You are Forgiven"
Brimstone Howl - "Lynne"
Me, Kellie, &/the Kent 3 - "Fake I.D."
The Bristols - "I Got a Thing About You"
Cheap Time - "Handy Man"
The Hard-Ons - "Survin' on My Face"
Thee Mothballs - "She Makes Me Wild"
The BobbyTeens - "Treat Me Right"
The Queers - "Surf Goddess"
The Charming Snakes - "Teenage Kut Out"
Mudhoney - "Night of the Hunted"
The Fallouts - "Don't Want the Sun"
Dead Moon - "D.O.A."
The Onyas - "Beer Gut"
The Makers - "Mary Ann"
The Spaceshits - "Can't Fool With Me"
The Testors - "Together"
Git Gito Hustler - "Wonderful!"
Supersnazz - "I Wanna Be Your Love"
51:38