Untitled
I still have yet to make a page for the new comp here on the Hideout, add it to the comps page, and submit it to TuneCore for the distro to online stores, but it IS available for purchase/download from the GRGPNK Records Bandcamp store:
https://grgpnkrecords.bandcamp.com/album/countdown-to-a-breakdown-the-best-of-the-garagepunk-hideout-vol-10
33 songs and only a few bands included who have had tracks on previous volumes. Lots of variety so there should be something here to please everyone. BUY OR DIE!! All procedes will go towards helping us pay our Social Engine hosting bills for this site and pay for distribution this and other comps.
Thanks,
kopper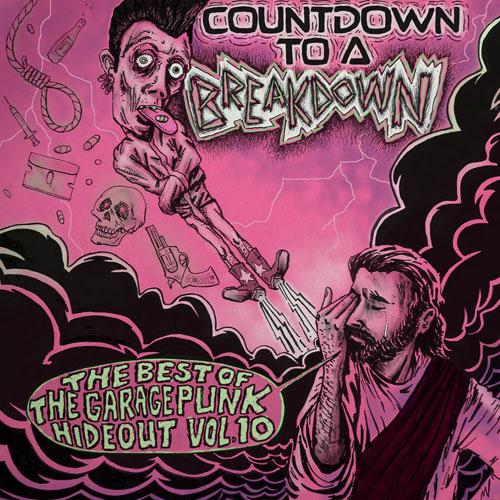 ____________________________________
"Go read a book and flunk a test." -Iggy
Listen to SHOCK THERAPY on RADIO MUTATION if ya know what's good bad for ya!