THE GARAGEPUNK SURFCAST
An occasional surf podcast that's part of GaragePunk Pirate Radio that can be hosted by ANYONE. In fact, you never know WHO is gonna be behind the mic on the next episode, which makes it even more exciting than just the typical show on GPPR.
Do you love surf music? Do you have a decent-sized record collection? And would you like to host an episode of the Surfcast? LET US KNOW!!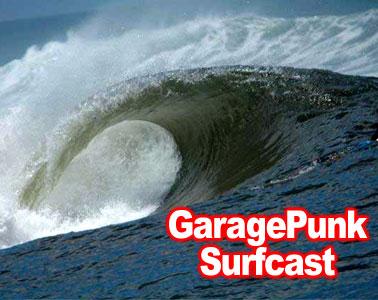 SURF'S UP!!