FIFTY-FOUR FORTY OR FIGHT!
With your host, Eldouchebagel.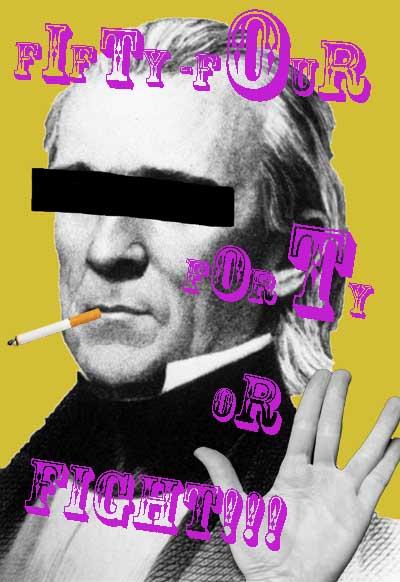 Fifty-Four Forty or Fight! is a podcast hosted by Eldouchebagel and featured on GaragePunk Pirate Radio, playing rock n' roll records from the Great Northwest and around the world. We play garage rock, power pop, punk rock, surf, rockabilly, soul, and more... Send requests or feedback! We'll play it!
Episodes/Playlists | Subscribe | Subscribe to ALL | Podomatic | Facebook