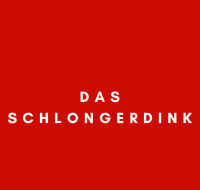 Member Info
Member Type: Regular Member
Profile Views: 941 views
Friends: 0 friends
Last Update:
Joined:
Das Schlongerdink That wonderful Tuesday when your first podcast goes up on
#ApplePodcasts #Spotify #mixcloud !!! Please DM me with any feedback, suggestions, or cool bands to check out!

... more

Das Schlongerdink has added a new profile photo.

Das Schlongerdink has just signed up. Say hello!