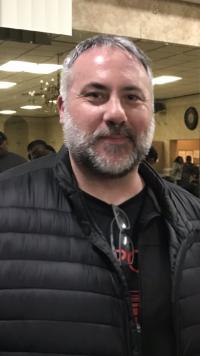 Member Info
Member Type: Regular Member
Profile Views: 17 views
Friends: 0 friends
Last Update:
Joined:
Rick Del Santo New show up today! 


Rick bring's an interesting Stack-O-Records this time around as you'll here cuts from the Backdoor Men, The Who, The Fleshtones, The Woggles, The Cramps, The Dictators, The Candy Snatchers, Supersuckers and many more!!!
... more

Rick Del Santo has added a new profile photo.

Rick Del Santo has just signed up. Say hello!